CREATIVE RETREAT & REBOOT
A mix of reflection, connection and fun - to help you feel inspired and refreshed, ready to create again.



The perfect balm for the pandemic weary creative.

Reenergise your life and bring vibrancy, energy and a bit of magic back to your days.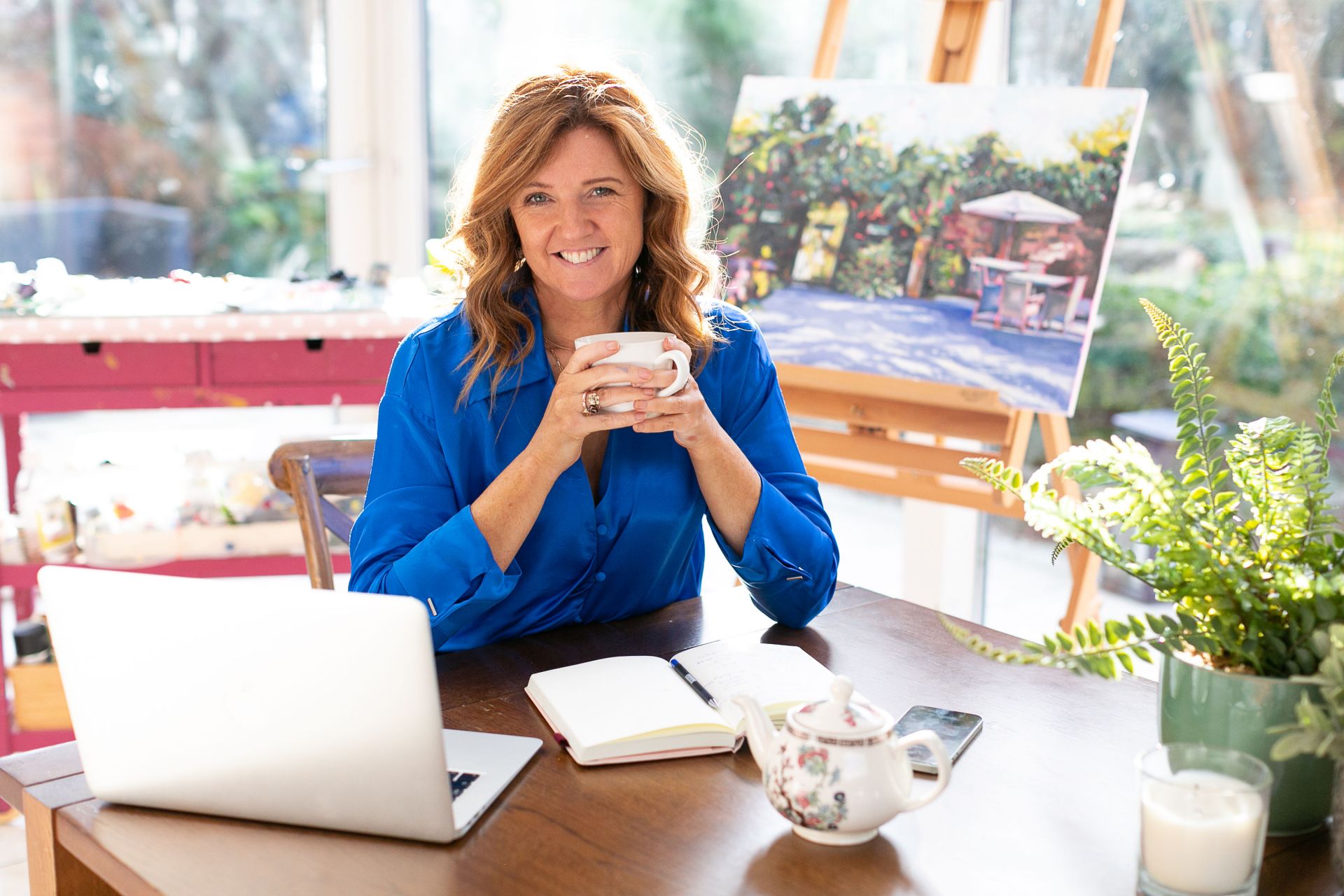 Tell me if any of this sounds familiar...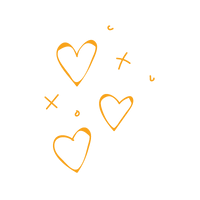 You haven't done anything creative for yourself in a while. But you just can't do an in-person/offline retreat, workshop, or holiday at the moment.

Your schedule just feels way too much and you want to slow down a bit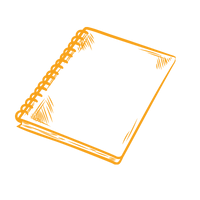 Another 'course', with challenges and a list of tasks seems like hard work right now! But doing something fun and light together with other creatives sounds about right.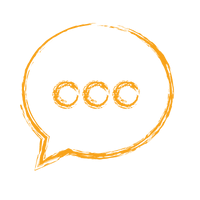 You're looking for a bit of Craic (fun) and connecting with like-hearted people.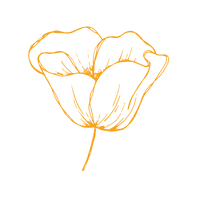 You want to learn ways to take better care of your creative mind and body, that you can keep using at home long after the Creative Retreat and Reboot is finished.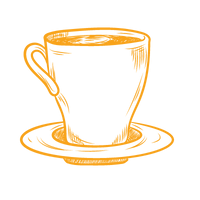 You're bored — especially creatively.
I've been there. More than once. And I promise to help you find your way out of it.
Enrollment Closed - Join the wait list
Rediscover Your Creative Energy
Let me be super clear, this is not about painting!

You might not be able to draw a stickman but if you feel the Magic in music and words and art, and in movement and conversation and nature, then you are a creative soul!

This programme is about reinvigorating that creative energy and bringing vibrancy back to your life.

We can do this by waking up our creativity, getting inspired, and letting the magic in.. All while having a little fun along the way. Looking forward to doing it together! You In?


Introducing the Creative Retreat and Reboot
with Róisín O'Farrell
During these six week, together we will:
Learn how to bring more energy to your day.

Build a pandemic life with more connection.


Find more fun and laughter in your day.

Reboot and let loose your creativity.
Join the Creative Retreat and Reboot NOW
During the six weeks of the Creative Retreat and Reboot, you can expect:
Each week, there will be a number of sessions with Róisín to set you up for the week, get your body moving, your heart responding and your mind
inspired for new creative thinking. Every step of the way you'll receive fun, easy-to-do, creative calls to play.
This retreat is brought to you by one of Ireland's best-loved artists and teachers Róisín O'Farrell. She has a gift for calming, encouraging, and enthusing fellow creatives.
Get ready to join the inspirational weekly Live session to set you up for the week where Róisīn introduce the theme of the week and answer your questions in real-time. Live sessions will be recorded and made available to watch later, in case you aren't able to join.
You'll receive the Creative Retreat and Reboot journal printables to guide you and help you enjoy the program even more. All of the session materials will also be available to you in the school.
You'll always feel supported by our fantastic online community. You'll get to know each other during our sessions and share your personal journey, connect and interact together in a private Facebook group.
Are you too busy or too demotivated to take care of yourself creatively? Then this is just for you! You'll have good company to help you create a shift in your creative mind and body in just six weeks - and without leaving the house (much).

Enrollment Closed - Join the wait list
Everything is Interconnected
Your physical, mental, and creative states all influence each other. Understanding how, gives you the power to harness your gifts and get your creative energy flowing in the right direction.

Through the six weeks of the Creative Retreat and Reboot, you'll explore six invitations, one each week to challenge, guide, and nourish your creative mind and body.

The invitations change each week and are gentle, fun and connection-driven...


Week 1



An invitation to Vibrancy:
Learn how to find the energy we have lost.
Week 2
An invitation to Notice:
How to find happiness.

Week 3
An invitation to do Nothing:
Allow fallow time for your creativity to rejuvenate.
Week 4
An invitation to Peril:
Leaning into discomfort and overcoming fear.

Week 5
An invitation to Connection:
Finding connection with like-hearted creative people.
Week 6



An invitation to Pilgrimage:
Re-imagining the art of journeying in a smaller world.
Let's Take a Journey Together
Over the last two or three years I have learned to actively put time to letting the 'magic' in. It is what has sustained me through darker days and given me the energy to live a bigger, happier and more creative life.

That's why I've designed this experience to be a mix of reflection, connection and fun — to help you feel inspired and refreshed, ready to create again.
An intimate 40-minute talk each week with me where I explain and set the intention for each week.

A theme or structure for your week to make the most of your experience.
Materials to accompany the invitation, offering suggestions and ideas to guide you.
A short piece of carefully curated poetry that links to that week's theme.
You don't have to feel better to get going — get going to feel better! Each week you'll be invited to do something active and inclusive.


Short, fun, and invigorating, created to fit with even the busiest schedule.
Often a physical activity each week to wake up your creative mind (and body) and bring you energy.
Each week I take on one Artist and brings them to life.. From Lucien Frued to Picasso and dare you not to let their work influence and inspire you!


No dry art history lessons here!
I take artists that fill me with fire and hope to pass on my excitement to create through them.
Delivered one session a week via short (15 min ) recorded sessions. Listen anytime, anywhere.
Each week I will have a fun creative call to play that flows from the week's intention and the inspiration sessions.


There will be no demo. No standard to achieve, just relax, enjoy and have fun.
You can do the exercise yourself and share (or not ) with the community.
You can use any medium that you like, or chop and change medium from one to the next.
You DO NOT need to be able to paint, or even draw, for these exercises as they are purely for you.
If you enjoyed my recent free video series of poetry readings and musings then you'll be delighted to know that I've saved the best for you here.


A short piece of carefully curated poetry.
Chosen and read by me.
Linked to the week's theme or Invitation.
Read live each week and recorded for you to watch if you miss it.
Unhurried, soulful, invigorating.. let it wash over you!
Support and Encouragement
Always feel supported by our fantastic online community, because we don't need more content, we need more connection.
Interact with like-hearted creative people.

A closed (private group) only for those taking the Creative Retreat and Reboot with you.

The most supportive online community where we hold each up through these six weeks together and maybe beyond.
Enrollment Closed - Join the wait list
Created with